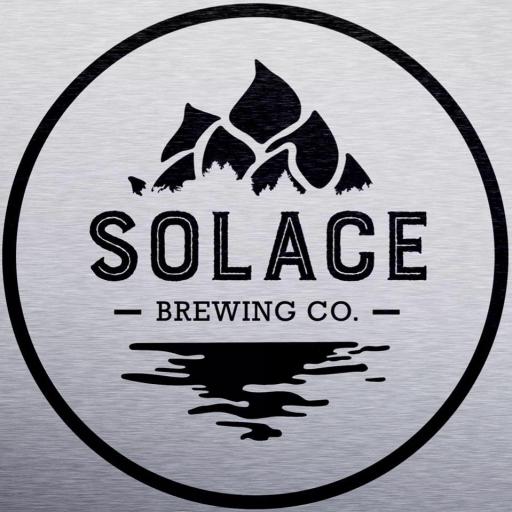 Solace Outpost
444 West Broad Street,
Falls Church,
Virginia
22046
About
We are a production brewery with a large tasting room in Loudoun County, VA, located off of Rt. 50, Loudoun County Parkway (606), and Evergreen Mills Rd. #FindyourSolace #FindYourSolace on tap at local restaurants and bars, or visit the tasting room which is open 7 days a week! categories
Highlights
Highlights coming soon...
Nearby Attractions
Attractions coming soon...
Amenities and more
Activities coming soon...