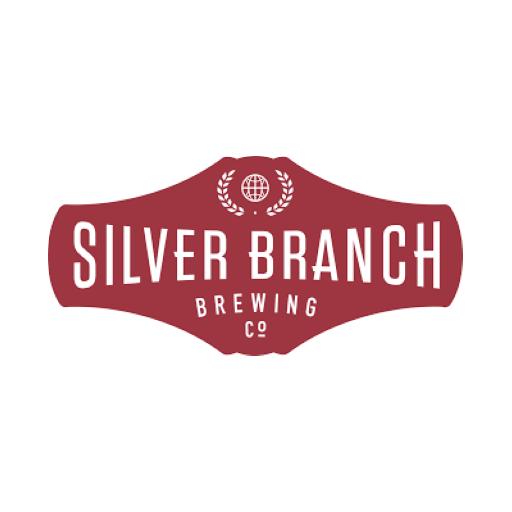 Silver Branch Brewing Company
8401 Colesville Rd,
150,
Silver Spring,
Massachusetts
20910
About
We celebrate the beers that arose from centuries of brewers experimenting and refining their recipes and approaches in Belgium, Britain and Ireland, Central Europe and the Americas. The casual ambiance of our taproom will evoke the gemütlichkeit and camaraderie enjoyed in turn-of-the-century American biergartens; British pubs; a sidewalk café in Prague; or a low-key taproom in Portland or Poland.
Highlights
Highlights coming soon...
Nearby Attractions
Attractions coming soon...
Amenities and more
Activities coming soon...