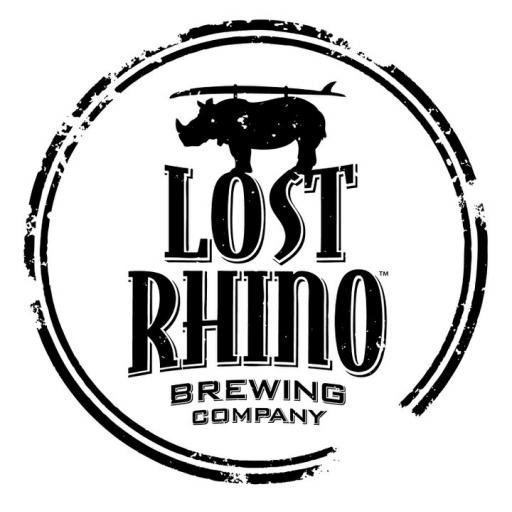 Main Brewery
21730 Red Rum Rd.,
Suite 142,
Ashburn,
Virginia
20147
About
Lost Rhino™ is a new craft brewery in Ashburn, VA with deep roots in Loudoun County. Brewers Matt Hagerman and Favio Garcia, formerly of Old Dominion, are back together and now creating some of the finest beers found in the local area! The name Lost Rhino™ represents the strength and attitude of the rhinoceros. The five species of rhino each has its own distinct persona, ranging from laid back to aggressive. Our brews will also span a range of personalities from hoppy Pilsners to rich, malty IPAs. "Rhino chasers" are big wave surfers on a continuous journey to find the next perfect wave. At Lost Rhino™, we are on a similar journey to create a continuing line of distinctive, enjoyable, memorable beers.
Highlights
Highlights coming soon...
Nearby Attractions
Attractions coming soon...
Amenities and more
Activities coming soon...