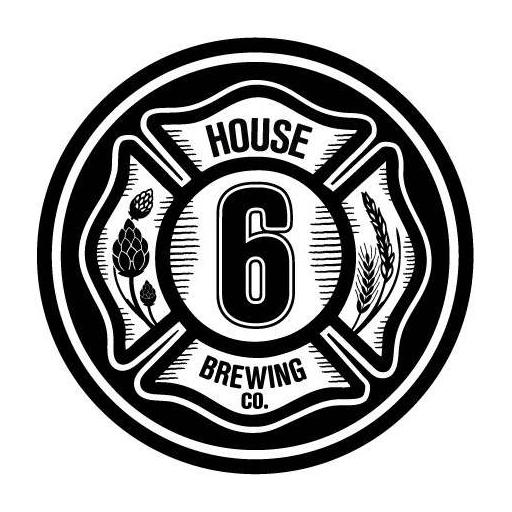 House 6 Brewing Co.
44427 Atwater Dr,
Ashburn,
Virginia
20147
About
House 6 Brewing Company is the creation of local brewer and volunteer firefighter, Rolando Rivera. An avid beer enthusiast, Rolando's dream has always been to open his own brewery. It was a natural fit to incorporate his other passion, serving his community for the last seven years at Station 6 and Station 22 in Ashburn. Our brewery is committed to serving the highest quality beers to our friends and neighbors and honoring our local first responders who do so much in service to our community. We look forward to seeing you and welcoming you to our house!
Highlights
Highlights coming soon...
Nearby Attractions
Attractions coming soon...
Amenities and more
Activities coming soon...