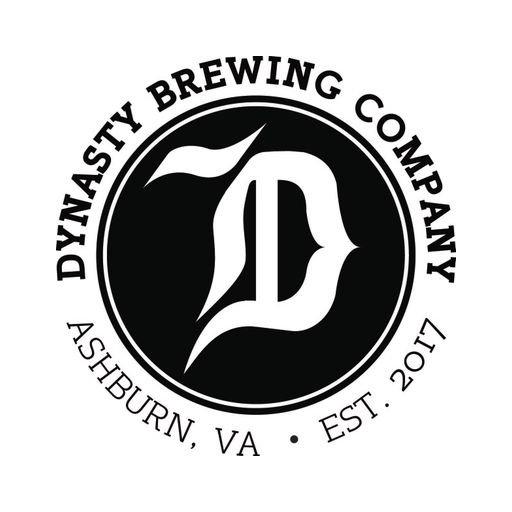 Dynasty Brewing
21140 Ashburn Crossing Drive,
suite 130-135,
Ashburn,
Virginia
20147
About
"Beer for the Ages" The Virginia Dynasty (1789-1825) refers to the period in American history when four of the first five presidents were natives of Virginia. George Washington, Thomas Jefferson, James Madison, and James Monroe all served during this time, only briefly interrupted by John Adams (MA) who served from 1797 to 1801. The Virginia Dynasty can be seen as one of the most influential periods in history – a time when its foundations were being laid with policies and laws created that continue to shape our country today. Dynasty Brewing Co. was founded to honor the great tradition of brewing in Loudoun County while promoting it as a premier destination for those who understand and appreciate a truly great beer. Favio Garcia, partner, brings his vast experience from Old Dominion, Lost Rhino, and Beltway Breweries to Dynasty as Director of Brewery Operations. For Favio and his partners, brewing is not just a job, it honors a dynasty. Come in, relax, and have a toast to the Dynasty…
Highlights
Highlights coming soon...
Nearby Attractions
Attractions coming soon...
Amenities and more
Activities coming soon...