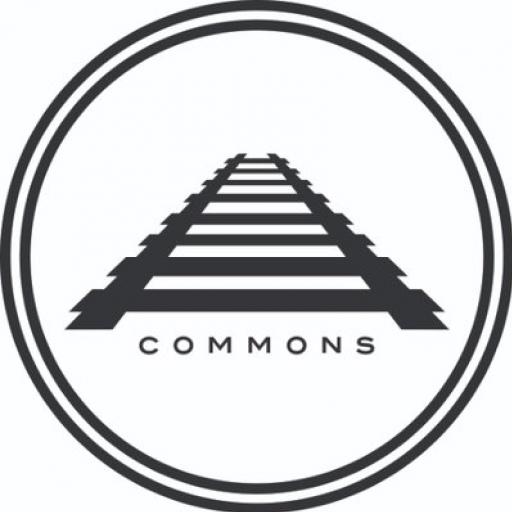 Main Brewery
2918 Eskridge Road,
Fairfax,
Virginia
22031
About
At Caboose we are all about creating products that are not only good for you, but good for the environment, and help support our community. We believe in hard work, good health, and taking part in the world around you. We are a place to gather, a place to celebrate, a place to relax, and a place to connect. We are real people, serving trustworthy products.
Highlights
Highlights coming soon...
Nearby Attractions
Attractions coming soon...
Amenities and more
Activities coming soon...