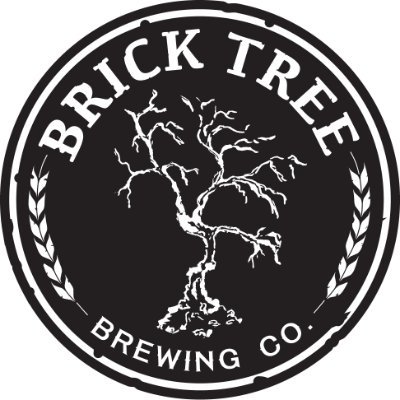 BrickTree Brewing Co.
414 E Water St,
Lincolnton,
North Carolina
28092
About
BrickTree Brewing Co. is a production brewery, taproom and venue space located in downtown Lincolnton, NC. Come by and see us for a delicious pint or two of fresh craft beer, good times and great friends! Cheers!
Highlights
Highlights coming soon...
Nearby Attractions
Betty G Ross Park
Short Walk
South Fork Rail Trail
Short Car Ride
Amenities and more
Activities coming soon...