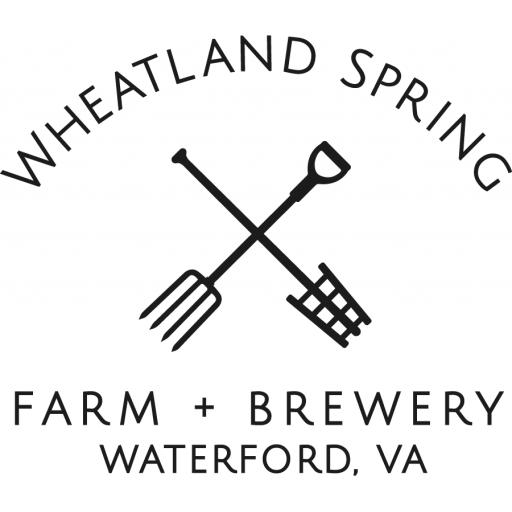 Wheatland Spring Farm + Brewery
38506 John Wolford Rd,
Waterford,
Virginia
20197
About
Estate Brewery Wheatland Spring is an estate brewery. Family owned and operated, we work our farm to grow grains, herbs, produce, capture native yeast, use water from a natural source below our fields, and host honey bee hives for the sole purpose of offering the highest quality beer we're capable of making. As an estate brewery that's Farming for Fermentation, we have the opportunity through ingredients and methods to create beer unique to Wheatland Spring that reflects the agricultural character of our farm and growing region. We call this Land Beer. We look forward to welcoming you to the farm so you're able to experience for yourself how we marry agriculture and beer. Location Wheatland Spring sits on 30 acres of rolling Virginia farmland in the Piedmont region. Named for its n
Highlights
Highlights coming soon...
Nearby Attractions
Potomac Vegetable Farms
Short Car Ride
Georges Mill Farm Artisan Cheese
Short Car Ride
Amenities and more
Activities coming soon...